Good morning!
Great news! We have just launched photo printing service. You can now quickly order prints of your 365 project photos.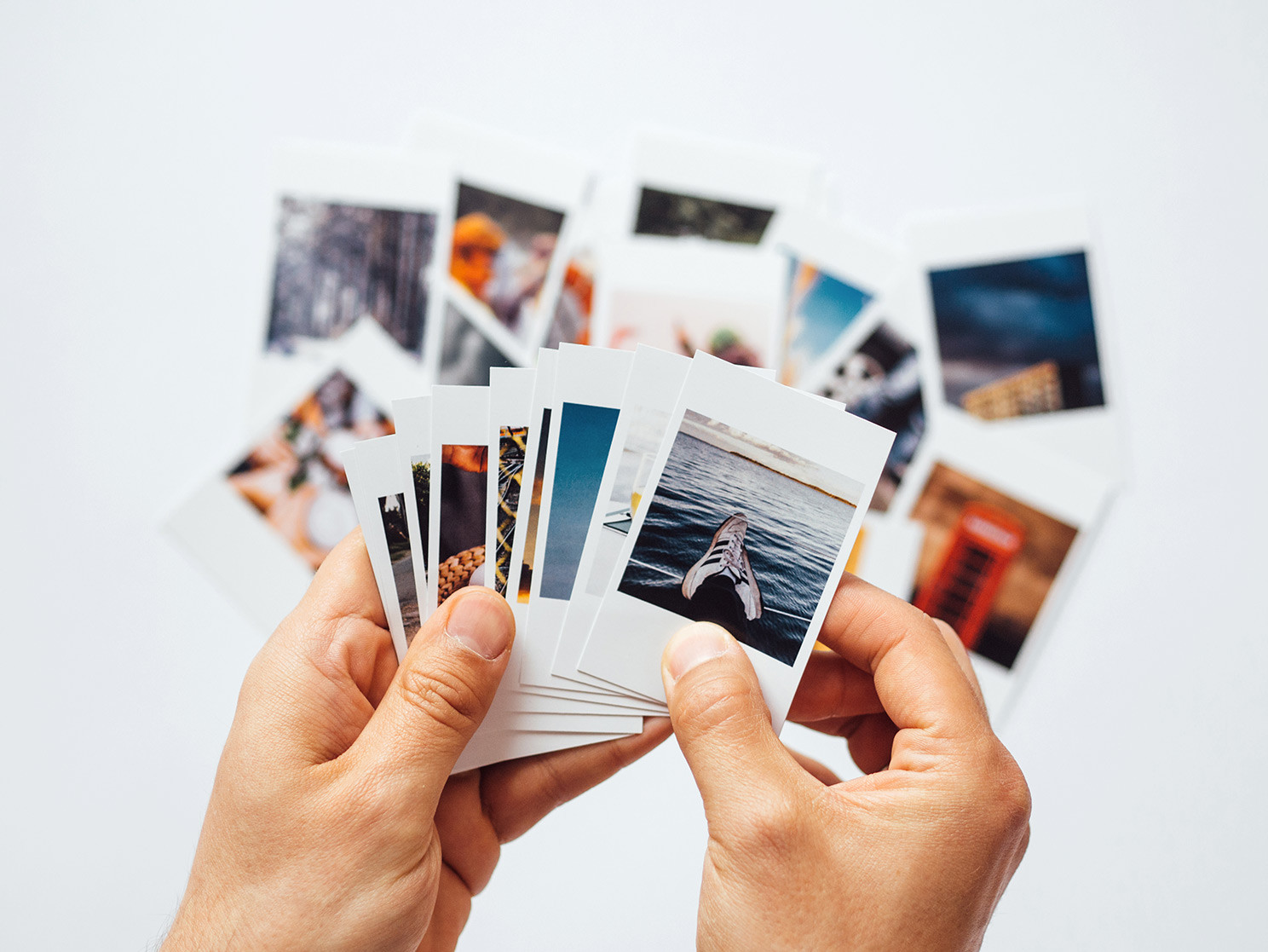 Photos are printed on 350gsm high quality paper, there are two sizes available:
Mini Prints: 5.5 x 8.5 cm ($0,35 per print)
Square Prints: 9 x 11 cm ($0,40 per print)
Your prints will be ready for shipping within a week from placing the order. We ship worldwide.
Questions? Some are answered here. Got more? Feel free to ask in the comments.
Enjoy!